Commercial Cleaning Services That Make a Difference | SERVPRO® of Hershey/Swatara
10/19/2021 (Permalink)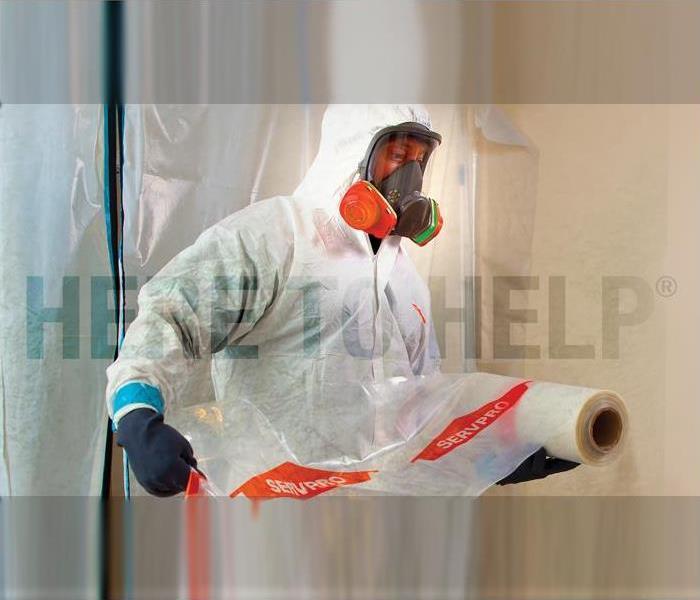 Are you ready to have the cleanest business in town? Contact SERVPRO of Hershey/Swatara for all your cleaning needs.
SERVPRO is the industry leader in home restoration, cleanup and recovery, and with good reason—we've taken care of more homeowners than you can shake a stick at.
But there's another side to the coin, and that's the care we provide for businesses and commercial properties. When businesses are damaged by disasters like fire, water and mold, we handle the A to Z of cleanup and restoration so business owners can get back to work.
But businesses can also take advantage of a special service offered only to them: the ultra-grade cleaning service only SERVPRO could create.
Commercial Services for Businesses of Any Size
Your dream clean is a click or call away! No matter the business, we can improve your standard of sanitation and set you up for healthy operations. We've got custom solutions for…
Retail stores, grocers and shops. From malls to mom-and-pops, hardware stores to software outlets, we've got you covered and cleaned like nobody else.
Education spaces. Well-intended cleanings at school are only killing half the bacteria on desks and student spaces, and we can't have that, can we? We've got the tools to keep students safe from those hard-to-get bacteria.
Hospitals and healthcare facilities. Special cleaning care is required where young, elderly and immunocompromised people are receiving treatment, and we can take care of the disinfection so healthcare providers can focus on helping people.
Hotels and convention halls. Places where high numbers of people gather and move around need high attention to cleaning—let us focus on it so you can focus on hospitality.
Foodservice facilities From manufacturing and distribution to the café dining room, we've got what it takes to make sure all food prep is clean and surfaces are safe for dining.
Commercial complexes and managed properties. Whether your tenants are couples or corporations, we can keep them more than satisfied with the fresh state of your commercial property.
Companies lose $260 billion per year because of sick days and the loss of productivity that comes from employee illnesses. We can help you save your portion of that gigantic number by providing a commercial space that's free of germs and bacteria—your teams will appreciate it and your customers will feel especially valued.
When you're ready to have the cleanest business in town, we're ready to help. Contact your local SERVPRO to get the pros working on the cleaning so you can work on the work.