What You Can do to Stay on Top of Commercial Water Damage | SERVPRO® of Hershey/Swatara
10/21/2022 (Permalink)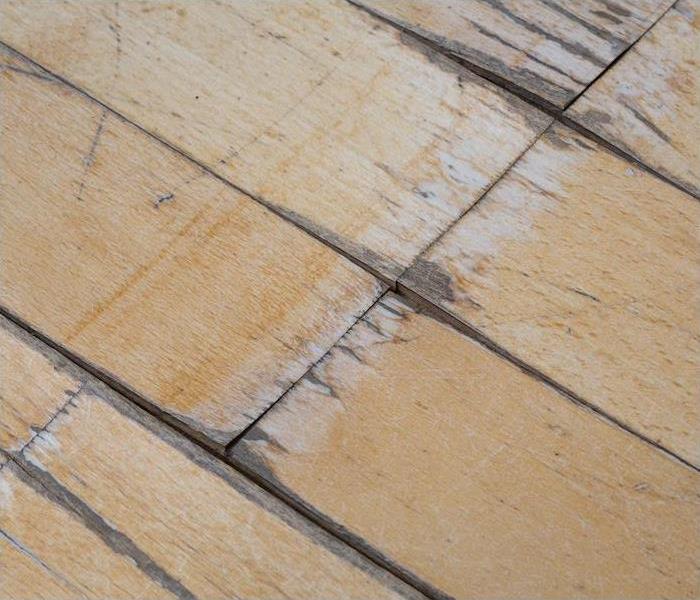 SERVPRO of Hershey/Swatara are your local commercial restoration company. We will always be here to help and get you back in business.
The results can be devastating when your business is suddenly impacted by water damage.
Flooding can originate from many places inside your building. Internal sources like a busted pipe or a leaky roof can halt productivity and ruin every inch of your commercial property. Natural causes like inclement weather can even more destroy your business when you least expect it.
Strong storms, heavy rainfall and nearby hurricanes all create flash floods in Lebanon. Situations like this hit our local businesses hard and can leave them vulnerable to even more damage in the future.
Knowing what to do when these emergencies occur can help you deal with the remnants of a disaster much more easily. This guide will enable you to take care of any disaster as quickly as possible so your business doesn't suffer too much damage.
Know Your Building's Layout

Locate the main water cutoff points around your building. Knowing how to find and shut off sources like your fire sprinkler or the main water valve will allow for a much quicker response and the mitigation of water damage.

Make sure to pass this information along to trusted members of your team and run them through this process. The more people who understand how to stop water at the source, the less damage your building will sustain.

Know the Types of Water Involved

The type of water produced when water damage strikes can help you understand the severity of the situation. Understanding what kind of water has flooded your property will allow you to take adequate measures.

White water: Plumbing failures are typically to blame for this kind of water. You can safely manage this water yourself in tiny quantities and is not regarded as contaminated.

Gray water: This kind of flooding is caused by overflowing toilet tanks and sink drains. Although it's contaminated, this water is not recognized as hazardous.

Black water: Heavily contaminated black water is frequently produced by sewage blockages and storm flooding. This dangerous water should be handled by a trained professional.

Take Action Quickly

When dealing with water damage, you need to find the water source and swiftly turn it off. Open windows and doors to allow your building to dry a bit faster. After that, inform everyone inside the structure that the impacted areas are off-limits.

After getting the emergency under control, record any damage around your building. This will facilitate filing your insurance claim and be useful when determining which areas of your building require the most strengthening.

Remember to Be Patient

Only a portion of your building's total concern is represented by the apparent water damage. It's possible that you have hidden water damage without even being aware of it.

When water infiltrates your commercial property, SERVPRO of Hershey/Swatara is the team to call. Our experienced repair crew can thoroughly dry out your building using cutting-edge tools and rapidly complete a full restoration.

While our team works to repair your building, we'll keep you to informed throughout the entire process. As soon as we are complete, you and your team will be safe to get back to work!

When disaster strikes your commercial property, we'll be there to help clean up and get you back in business quickly. Reach out 24⁄7 to get started!